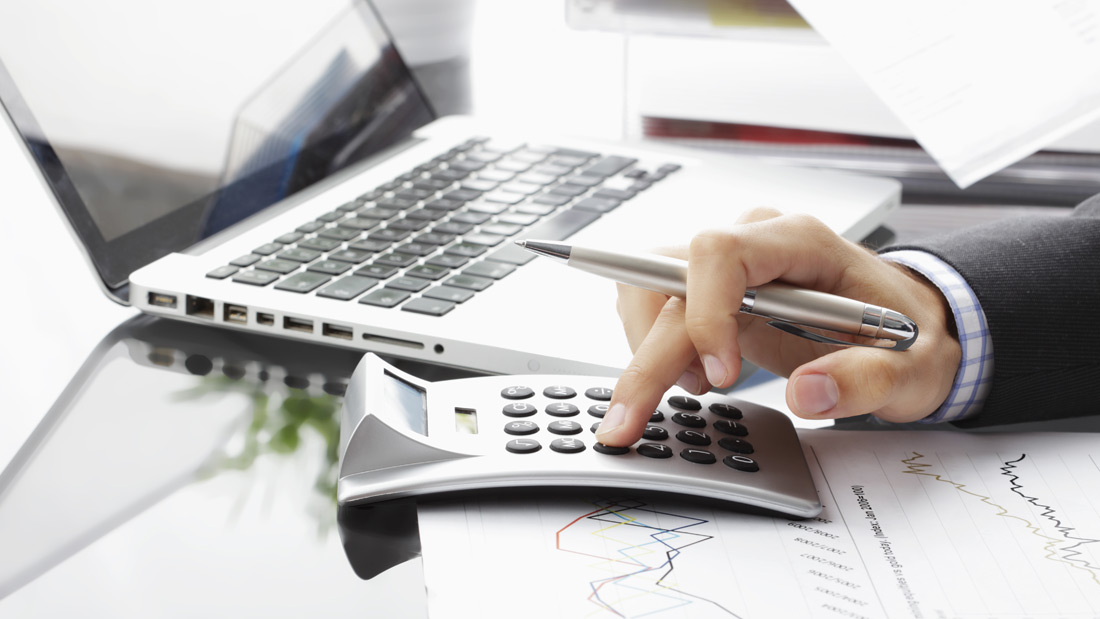 05 Apr

Self Managed Super Fund's and Property
Self-managed super funds are the fastest growing segment of the superannuation sector.
SMSF's offer great flexibility for retirement planning and funding. They can be an excellent vehicle for estate planning but they can also get you into trouble if they are not run correctly.
Property Finance Invest's SMSF and property specialists will work closely with you to help get the most out of your investment. We create your investment strategy based on your short and long term investment goals, then we help you achieve them.
For more details on Property Finance Invest's SMSF contact us here >
For more details on Property Finance Invest Investment Services click here >