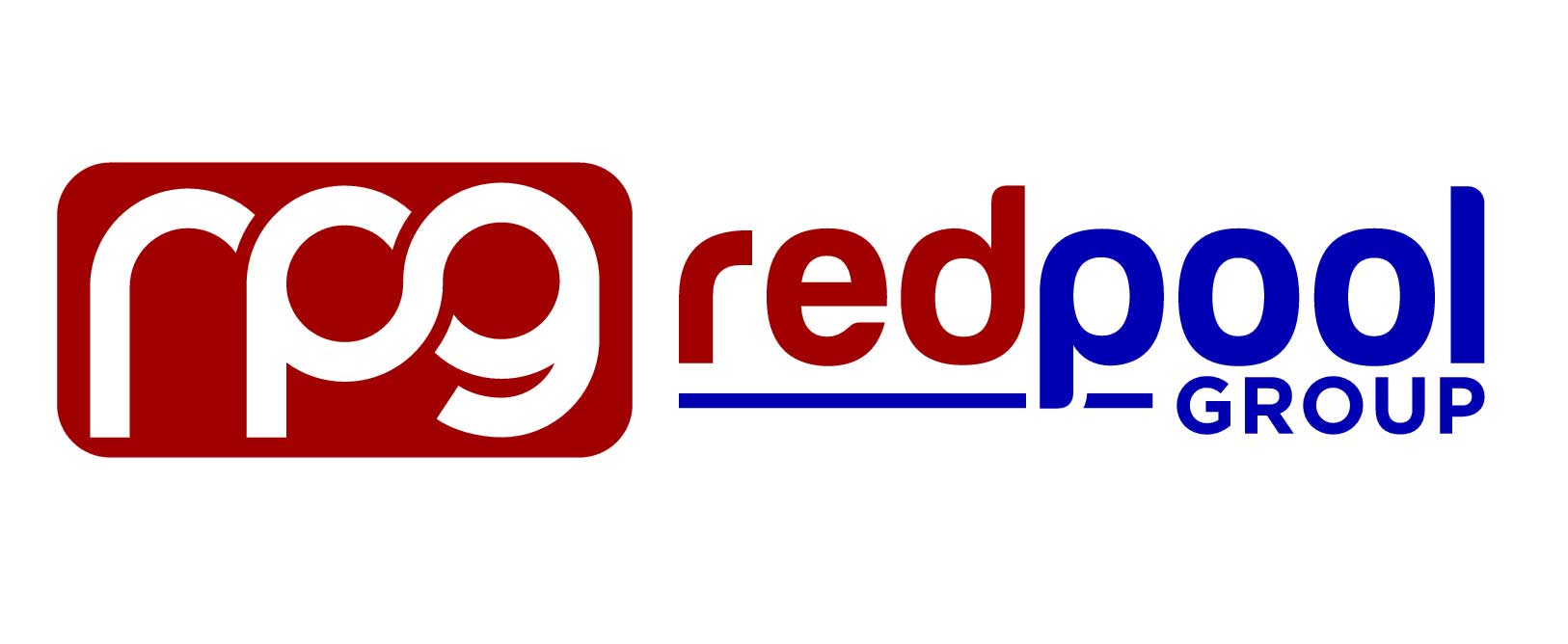 redpool Group
Angelo Rentzepis
Angelo is a Senior Financial Planner and Owner at Redpool Group. His role is focused on achieving positive outcomes for clients through strategic advice that is simple to follow.
Angelo has a strong technical background. He prides himself on his ability to communicate technical information in an easy to understand manner when developing strategies with his clients. Angelo is extremely experienced in the areas of Finance, Debt management, Superannuation, SMSF, Insurance and retirement planning.
What is Angelo's experience?
Before joining Redpool Group as a Shareholder and owner, Angelo held several management roles with large organisations spanning over 20 year's working, managing and mentoring other financial advisors. As part of his role, Angelo developed strategic relationships with numerous professional firms, whom he worked closely with to develop positive outcomes for their clients.
In his spare time, Angelo enjoys an active lifestyle playing most sports, he is a lifetime member of the Collingwood Football Club. Angelo loves to spend time with his family and particularly his only son Anthony. Angelo also enjoys travelling, fishing, a good meal out with friends and maybe a glass or two of red!
What is Angelo's education?
Angelo has completed the Advanced Diploma of Financial Planning, holds a Diploma in Business and Commerce, is an accredited Self-Managed Superannuation Fund and Margin Lending Adviser, he also holds a CERT IV in finance and mortgage broking. He is currently studying towards his Master of Financial Planning.