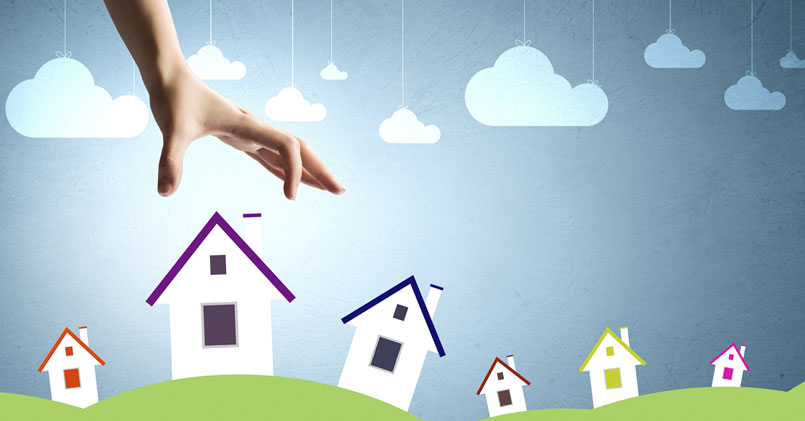 14 Jul

The Property Finance Invest Approach
At Property Finance Invest our approach is all about you, reaching your financial goals
Our friendly staff listen to what you need, what's important to you, your financial goals and your priorities!
We provide expert advice by stringently assessing all opportunities, complexities and drawbacks to ensure the advice and service provided is of the highest standard. we assist you in making the best choices for your financial situation.
At Property Finance Invest our process is seamless from start to finish
We stay transparent by presenting and discussing the recommended strategies for your consideration. once you have approved, we action your strategies and discuss our mutual ongoing responsibilities.
You achieve your financial goals. we love nothing more than helping you achieve your financial goals. what matters to us is that our clients achieve their financial goals and are free from financial worry. we give you the confidence in your financial situation.