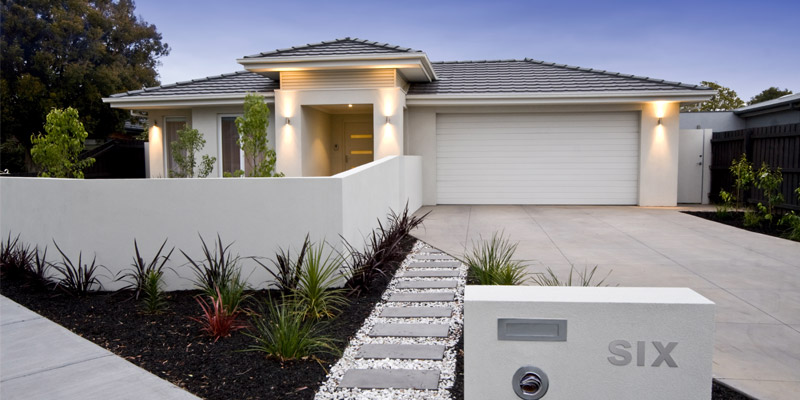 18 Jun

New HomeBuilder Grant The Perfect Opportunity to Build or Renovate!
New HomeBuilder Grant The Perfect Opportunity to Build or Renovate!
Home builders and renovators offered $25,000 grants in the federal government package!
Recently the federal government has introduced a $688 million federal government housing package as a way to help improve the economy as well as serve as a lifeline to the home construction industry. With this incentive, Australians have been offered $25,000 grants to build a new home or start a large renovation.
The government announced the HomeBuilder program on the 4th June 2020, after recent figures showed that the country has dipped into a recession for the first time in 30 years.
This plan will be limited to Australians on middle incomes and to new homes or large renovations between $150,000 to $750,000.
The value of the pre-renovation house must not exceed $1.5 million and excludes sheds, pools, granny flats and any other structure that is connected to the home.
The scheme is temporary and will last till the end of this year with an aim to build 30,000 homes by Christmas.
The construction of a new home or major renovation must be contracted to start within three months to avoid a increase in house prices.
The grants will be means tested, permitting singles who earned up to $125,000 the previous financial year and couples who earned up to $200,000 to obtain the scheme.
The HomeBuilder scheme will coincide with exisiting state and territory first-homeowner grant programs, stamp duty concessions and other grant schemes like the federal government's first-home loan deposit scheme and first-home super save scheme.
In addition to the $25,000 grant, first home buyers as a guide in NSW and Victoria will receive the below.
In NSW, as at July 2018, the grant currently gives eligible first home owners $10,000 to purchase a new home of up to $600,000 or to build a new home up to $750,000. The current grant applies to contracts dated after 1 January 2016. The property cannot be an investment property.
In Victoria, first-time home buyers purchasing properties valued up to $750,000 are eligible for a $10,000 grant.
For contracts entered into between 1 July 2017 and 30 June 2020, the Victorian Government will provide a $20,000 grant to first home buyers purchasing or building new properties in regional Victoria up to the value of $750,000. The property must be less than 5 years old, and cannot be an investment property.
Josh Frydenberg, the Treasurer of Australia stated in his interview with ABC News Breakfast, "There is a real hole in the housing sector as a result of the corona virus… It is a critically important sector to the economy overall and it contributes more than 100 billion to the GDP". He also said " It is also employing hundreds of thousands of people as well, including sparkies and plumbers and carpenters, people we want to put back to work to move them off the income supports that they have been getting through the crisis.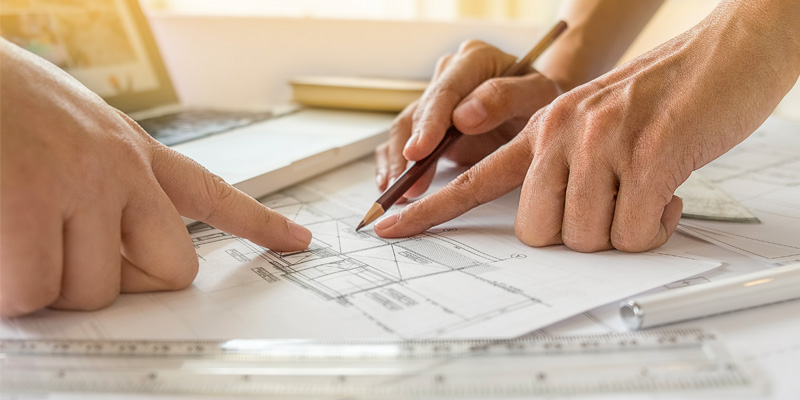 The governments announcement was welcomed by the Housing Industry Association, "The HomeBuilder package will support the delivery of tens of thousands of new home and renovation projects," said managing director Graham Wolfe.
The Housing Industry Association estimates that the scheme could produce more than $15 billion in national economic activity. It is also forecasted that the supply of new houses could fall to as low as 111,000 in 2020-21, 60,000 homes less than the original predication in February this year.
"This incentive will make sure that the significant contraction in new home building activity in 2020/21 is not realised. The package will see slabs poured the second half of the year, meaning jobs are kept and houses are built."
However, the HomeBuilder package does not include social or affordable housing.
National campaign spokesperson Kate Colvin stated that while it was positive that the scheme excluded investment properties, it had overlooked the chance to make lasting construction jobs.
Ms Colvin stated "Right now we have a real opportunity to make an important turning point for the economy and for the kind of country we want to be… Instead we're already going back to business as usual and taking the simple option of handing $25,000 to renovators who can already afford a home, without supporting those who really need housing help."
"It's such a short term, short sighted and disappointed announcement – a kind of stimulus you create without actually stimulating any real change."
Economic modelling broadcasted recently by the Community Housing Industry Association and National Shelter found that the construction of 30,000 of social housing properties would increase construction output in Australia by a minimum of $15.7 billion across four years and increase GDP between $5.8 billion to $6.7 billion.
It would also make on average up to 18,000 full-time equivalent jobs per year, with an approximated 24,500 jobs on-site and in the broader building services industry in 2021-22.