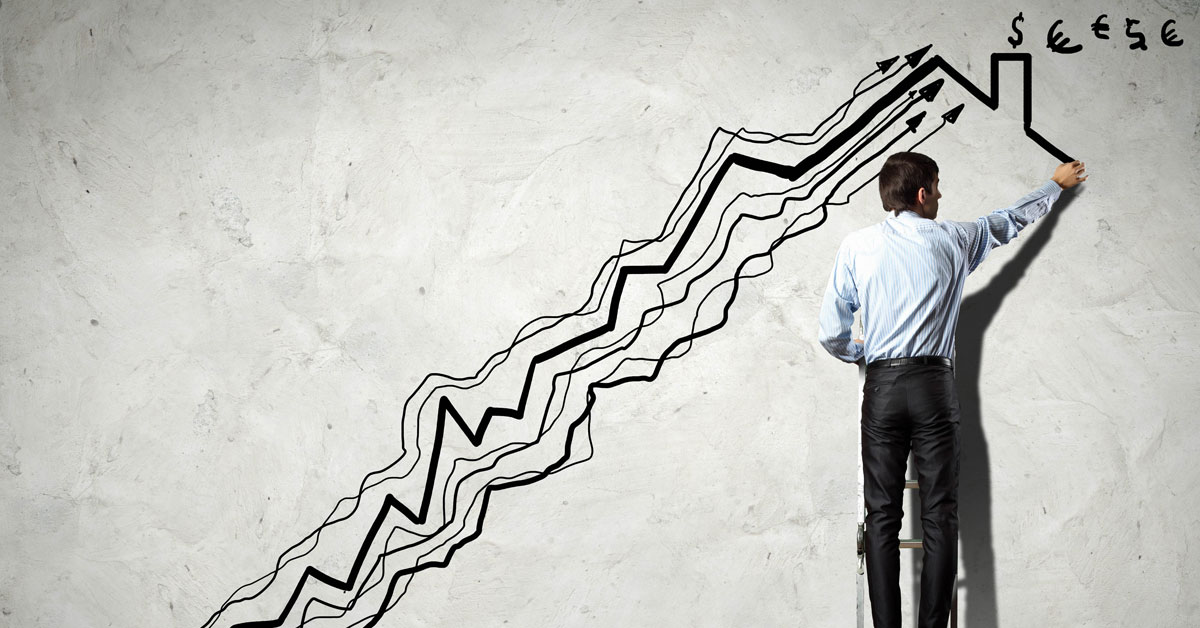 21 Jul

Learn and grow along with your investments
Property Finance Invest helps you learn and grow along with your investments
First we develop your plan by arranging an obligation free meeting, so we can fact find your objectives and what you are trying to achieve through your investment (e.g) grow wealth and reduce tax. This is a 1 hour obligation free meeting in your home at our/your office or at your local coffee shop.
From the above meeting, using your numbers and objectives look at your financing options and implement a strategy and structure that best suits your needs- obtain Pre Approval (if finance is required).
Find a property within your budget that meets your objectives in a location that is suitable to you with the right demographics. We source property in locations that are experiencing strong population growth combined with high levels of Government and Infrastructure spending (e.g) new schools, shopping centres, hospitals and public transport.
Choose your property, I manage the whole process for you from liaising with your Lender, Solicitor/Conveyancer the Builder and Project Manager and also assist in finding you a Property Manager and Tenant.
click here > for more information on learning to invest