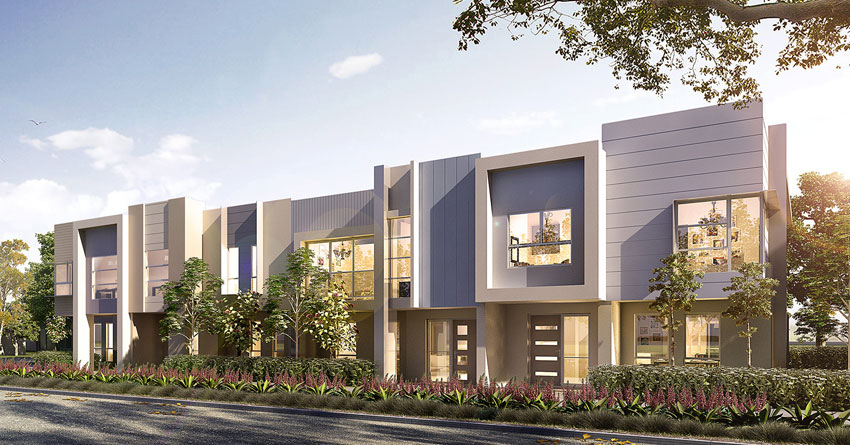 23 Nov

Introducing Capestone Estate, Mango Hill
We currently have available freehold terrace Style Packages at Capestone Estate, Mango Hill
Fantastic location and great product!!
We currently have several registered freehold terraced style packages available in Capestone Estate, Mango Hill that is in an unbeatable location near the lakeside retail village (which is currently under construction).
READ MORE ABOUT MANGO HILL HERE
---
If you require any other details on Capestone Estate, Mango Hill, please contact Tim Konz here > or directly on 0418 954 385.